On the Account Dashboard in your Studies Weekly Online account, teachers can use a variety of Training and Resources. This includes interviews, project demos, virtual field trips, K-2 videos, and additional instructional resources.
These videos are in alphabetical order by default. You can find what you need by using the search bar.
Interviews
Interviews include primary source interviews with WWII and Vietnam veterans. Other incredible people share first-hand accounts of historical events in these.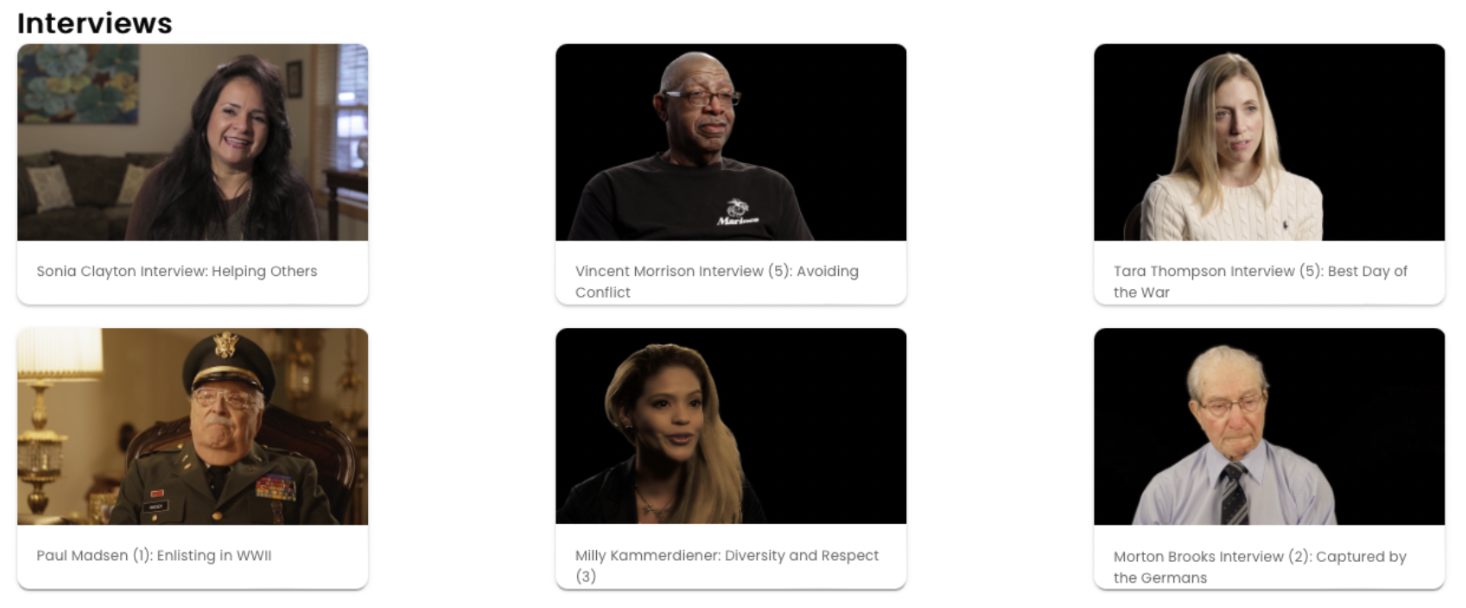 Project Time
Project Time
provides engaging videos that demonstrate simple science projects. They cover a wide range of topics, from creating a solar oven to bending light, and are less than 5 minutes. Prepare to be entertained!

Field Trips
Field Trip offers virtual field trips in video format.

K-2 Videos
K-2 Videos
include age-level appropriate content for grades K-2.

Resources, Training, and Leveled Readers materials are organized by category. You can find what you need by using the search bar or filtering by category. You can also use the toggles to find specific media types (video, doc, or PDF).

Resources

include graphic organizers, primary source analysis tools, instructional strategy templates, and student artifacts.

Training

offers guidance on onboarding, instructional modeling, training the trainer, and curriculum coaching.

Leveled Readers

provide on or above-grade-level books that are perfect for guided reading sessions.