Click the link to jump to the following:
Getting Started
To connect your Studies Weekly account to your Google Classroom, your students' Studies Weekly usernames must be their Google Classroom email.
For those that want to use the integration, you will need to log in to your Studies Weekly Online account and manually change your students' usernames to their Google Classroom email
Go to the Classes tab and select a classroom.




Navigate to the People section of the classroom to edit each student.




Change the student's username

Click on the three dots menu on the right and select

Edit

.

Update the username to be the student's Google Classroom email address



At the beginning of each school year, your auto-rostering program can link both platforms, but make sure to check this username requirement for all students.
How to use the Integration
You can assign an individual article or video.
Article Level
From an article, navigate to the Google Classroom Icon in the corner.




Click on it, and select the Classroom you are sharing it to.




Add a title, description, points, due date, etc. Click Share to Google Classroom.




The assignment shows up in your students' Classroom stream.



Assigning Specific Sources
You can also assign specific audio, images or videos from an article, or search for them and assign them individually. To do so, simply look for the Google Classroom icon on each source.
Images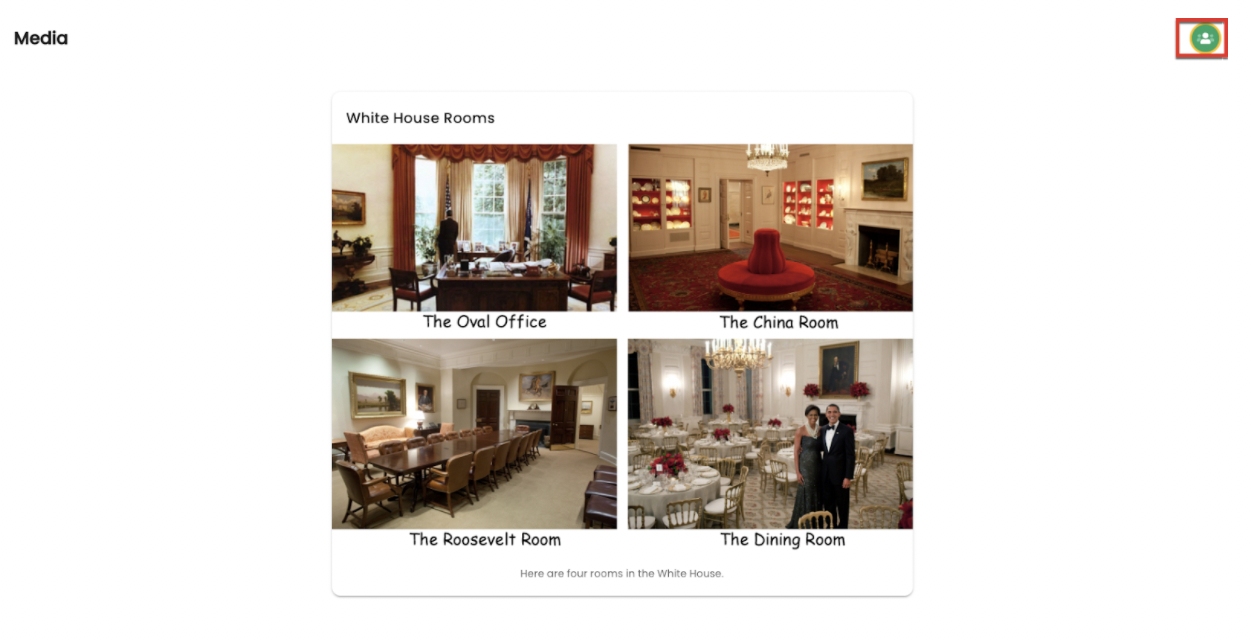 Audio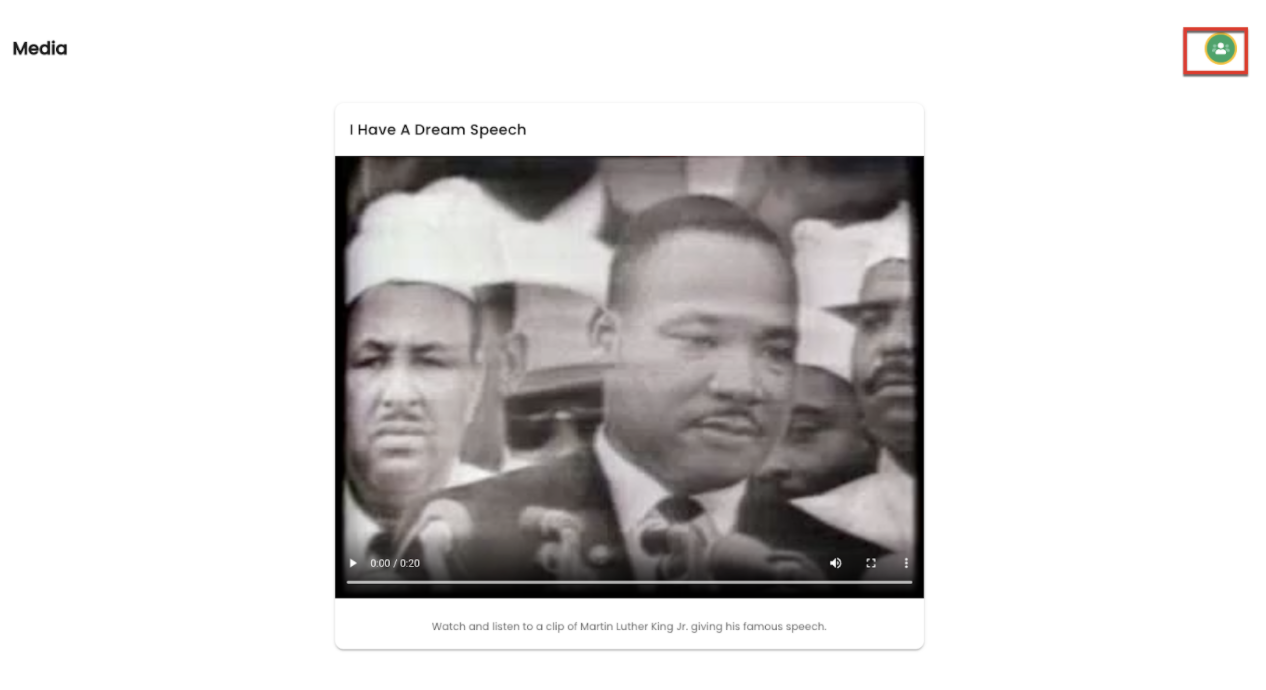 Videos