Each of our publications has corresponding teacher material designed for it, including a teacher edition. The teacher edition may include assessments, lesson plans, background knowledge, essential or teacher-guided questions, answer keys, activities, etc. The physical teacher edition will be sent in your shipment.
Recommendation
The teacher edition is also available digitally.
If you have not yet created your online account, you should do so. You will find many other amazing teacher materials online including; lesson plans, standards correlations, worksheets, primary source documents, teaching ideas, virtual field trips, and more.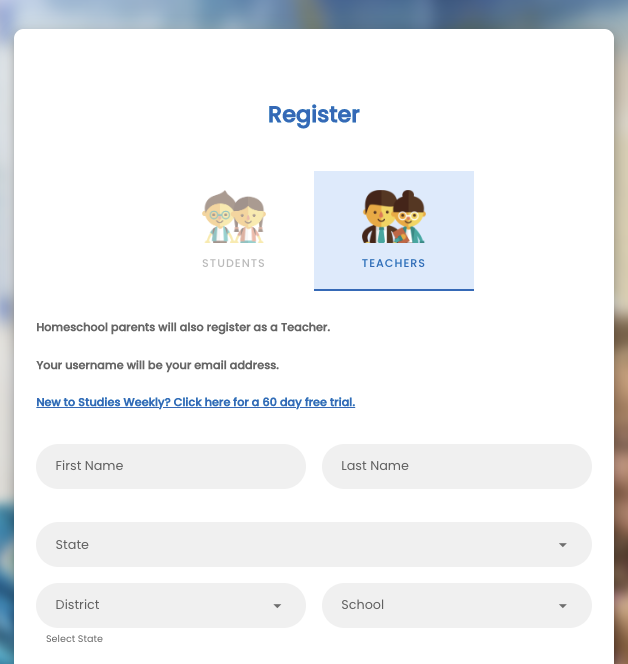 Read this article for step-by-step instructions to create your online account.